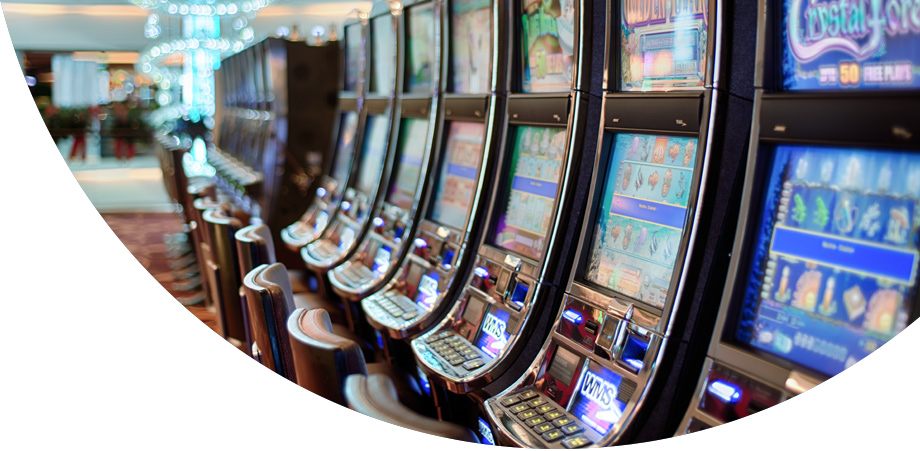 CCTV in Licensed Venues
Camvex is one of the largest providers of CCTV for licenced venues in Australia. We offer a Managed CCTV Service, providing a total CCTV solution including health diagnostics, compliant design and auditing.
Our systems are designed to provide class leading 'live' support to your staff, that don't rely on a single person's knowledge of your sites CCTV system, their availability or level of competency in certain technology areas.
We support all current CCTV technologies, which is why we choose to use the Australian made Freedom VMS (Video Management Software) which supports all major CCTV platforms and is designed quickly adapt to new emerging CCTV technologies like face recognition and AI event driven video surveillance. With the Australian Freedom VMS we can quickly adapt to changing laws in Australian regarding for example the use of face recognition in licensed venues.
Services we offer Licensed Venues
Gaming & Liquor License Compliant Design & Installation
Managed CCTV Services reducing cost of ownership & provide staff support & consistent outcomes
Face Recognition, including government approved Self-Exclusion support
Support for the latest AI solutions like SMD and Perimeter protection
POS (Point of Sale) integration with support for automated suspicous transaction alert and Searching
Vehicle plate capture for drive-thru or carpark entrances
Full documentation of all CCTV system components, camera FoV, bandwidth and system connectivity
Site wide configuration of CCTV User permissions to provide effect auditing of system
Easy to use eMap drop and drag operation, using site maps
Low retention health alerts
Managed Services and Documentation

We design compliant camera systems that can be tailored to suit diverse budget and feature requirements. We offer a Managed service solution which provides pro-active health diagnostics and live support for your team members. Our systems are fully documented, which not only aids in ensuring consistent outcomes, but also reduces down time and does not rely on a 'one' man knowledge base solution. Health diagnostics include low retention alerts and storage failure notification.
Face Recognition & Self Exclusion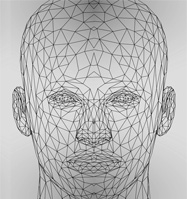 Face Recognition has many applications. You may wish to be notified when a VIP, Banned or Self-excluded person enters your venue. You may wish to be notified when someone who is NOT 'authorised' enters a sensitive area. Our Freedom Pro recorders also offer a Self-Exclusion option to manage Users who have chosen to be excluded from gambling areas from within your venue.
ANPR (Automatic Number Plate Recognition)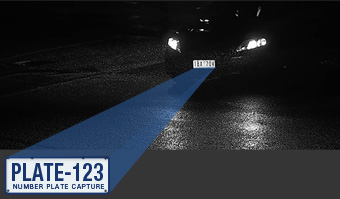 The pandemic has seen an increased demand in drive-thru and pickup areas in Hotels & Retail environments. ANPR (Automatic Number Plate Recognition) plays a vital role in providing a safe, manageable environment. ANPR systems not only capture all vehicle plates that pass through your venue, but also enables you to see exactly how many vehicles are passing through at a given time which allow you to better plan staffing allocation at different times. Users can search by whole or partial plate numbers as well as search a time period to quickly bring all plates captured during that time period.